Everyone's favourite season has finally arrived! Which means it's time for families, couples, friends and loved ones to squeeze in some quality time! Whether you're planning on some adventurous
backpacking
, romance, pampering
luxury travel
or just lazing around the beaches, some help from innovative technology is always welcome! What's best is, these apps are absolutely free!
1. Monitoring the best fares: Hopper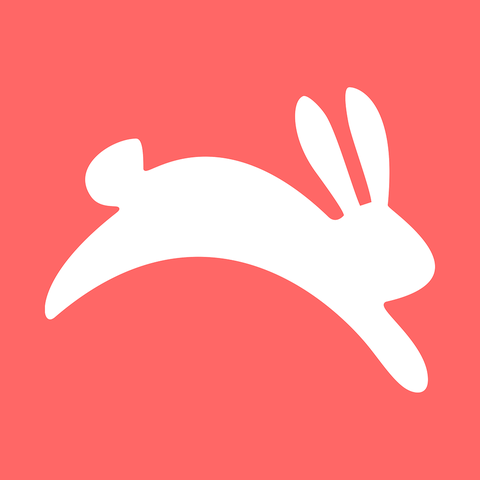 Hopper ploughs through billions of airline and accommodation prices each day, and analyzes them with the help of an extensive archive of historical statistics and patterns in order to deliver simple information to you – to wait, or to book now?
Here's how you can rock it: Enter your destination of choice and a calendar will pop up, showing you the cheapest (and most expensive) dates to book your flight. Uber intelligent Hopper will then make an informed suggestion as to whether you should buy now, or wait a little longer for more favourable rates.
If you're going to wait, you can set up a "Watch" list – and forget about it, until it 'pings' you! Simply brilliant. you a notification.
2. Get Authentic Reviews: TRIPADVISOR
TripAdvisor is the single most authentic and comprehensive review app for travel users and it's easy to see why – it has over 740 million reviews of close to 8 million destinations! Whether you're planning to visit a hotel, dinner reservation, tourist attraction or even far-flung locations, you're likely to find a review of real users who have visited before. Read what they have to say before visiting to avoid nasty surprises! This precious app is free on both iOS and Google Play, available in 28 languages.
It's also much fun to participate in this passionate community – you can also follow friends and travel experts for travel tips that matches your interests, view travel content, get inspiration for your next trip and also write your own reviews to support others in their journeys.
DOWNLOAD FOR ANDROID
DOWNLOAD FOR IOS
3. Travel Budgeting: Trabee Pocket


No one wants to get a rude shock from our travels after we return home, lazing in our post-holiday glow! The Trabee Pocket is the perfect app for users who want to quickly and easily keep track of holiday spending and receipts. In-built in this intuitive app is a currency exchange rate calculator. It's free on iOS and Android with option to upgrade.
DOWNLOAD FOR ANDROID
DOWNLOAD FOR IOS
4.
Creative Accommodation: Airbnb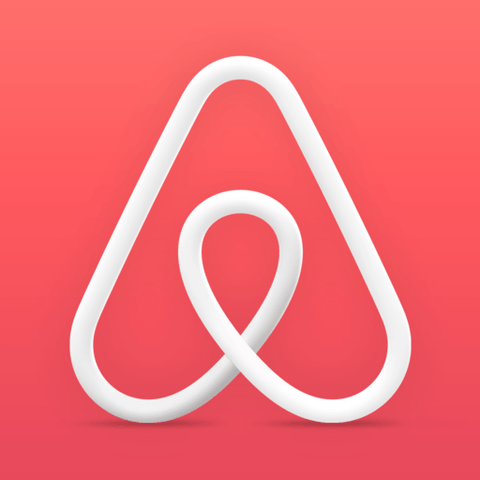 5. Last-Minute Planning: Hipmunk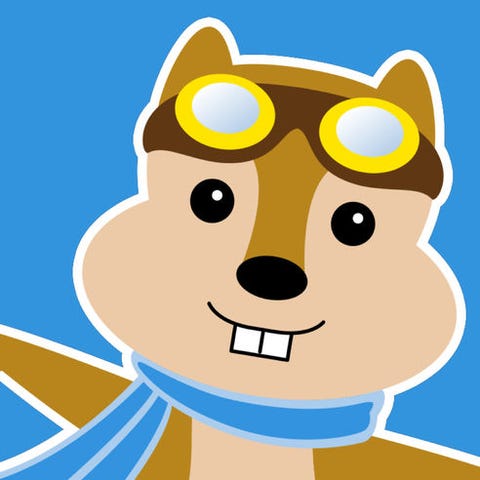 With these top 5 travel apps for your upcoming holiday, you'll be able to spend less mental energies on research, watching prices and even save substantial amount of money. Whether you're travelling as a family, couple or flying solo, knowing some helpful travel planning tips can be a great time and energy saver!