By Tom K.
on April 27, 2021
In this episode of the Frugal Living podcast, host Jim Markus talks with Michael Ahene about biking to work. You can listen to the Frugal Living Podcast on Apple Podcasts, on Spotify, on Anchor.fm, or anywhere you go to find podcasts.
Mike is an editor at Brad's Deals and has been biking into the office for as long as many of us can remember!
Table of Contents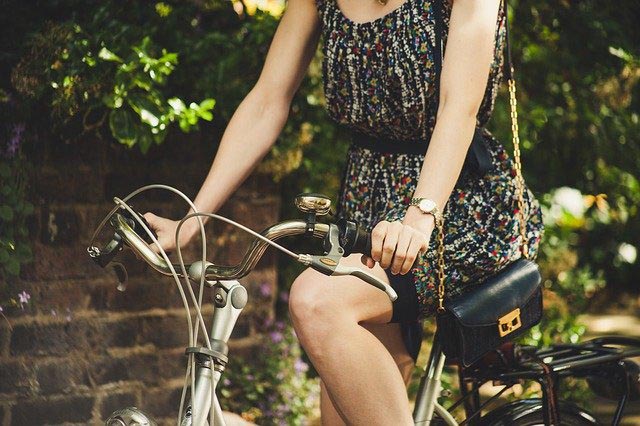 Once, finding a good cycling route was a matter of trial and error. Knowing which streets offered good road conditions, favorable visibility, and general accomodation to riders was a thing cyclists had to find out for themselves. That's still true to a degree, but between more cities putting in bike lanes and Google Maps offering cycling as a commute setting, it's easier than ever to commute by bike.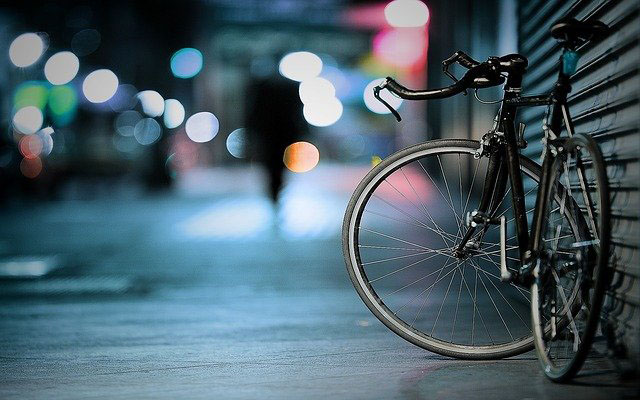 Obviously, biking to work isn't going to be an option for everyone, Mike explains. If you live 30 miles from your office or in a place where you know drivers aren't generally very accommodating to cyclists, then biking isn't probably a great choice. But Mike offers the following considerations for the rest of us:
How active of a lifestyle do you lead and how active do you want to be?
How far would you need to ride each day?
Is your area accommodating to cyclists?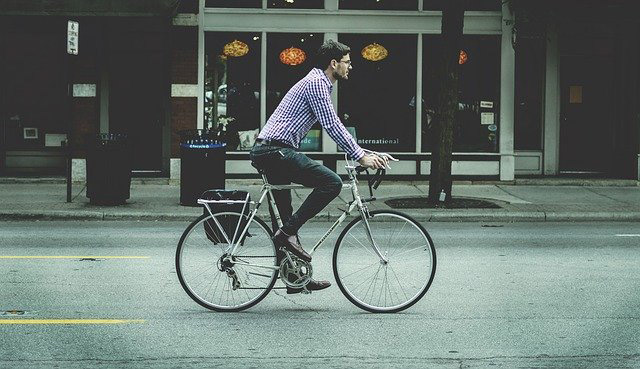 When Mike first started riding to work, he was able to save about $50 per month on train fare. If you're switching from a car to a bike, that savings will be even more significant. Mike points out that you don't need a top-of-the-line bike for commuting. In fact, the most expensive bikes aren't usually the best choice for your day-to-day ride.
Craigslist is a great place to get your first (or even your second) commuter bike. As hobbyists trade up to newer and more expensive bikes, they'll be looking to sell their current and still perfectly rideable bikes. Generally, mountain bikes make good commuter bikes. Straight handles let you sit up and see around you, and larger tires are good for riding over rough streets and potholes.
If you're not sure you want to make the investment in biking to work, a lot of cities have bike-share programs that let you rent bikes for only a few dollars per ride. That may not be more economical than riding public transit to work in the long term, but it is a low-stakes test to see how you feel about riding every day.
For more tips and considerations from a year-round Chicago bike commuter, check out this week's episode of The Frugal Living Podcast.
Frugal Living is a podcast for smart consumers. How do you spend less and get more? The show, sponsored by Brad's Deals, features interviews, stories, tips, and tricks. Jim Markus hosts season two, out now.