Travel can be a wonderful part of life, regardless of where we go or how we get there.  We don't have to wander far to benefit from travel either. Simply being in a different place, just a bit further than our usual routine takes us, will open that door for most travelers.  But what if a part of us does not mix well with travel?  Something as simple as an allergy can bring reason for caution.  But being careful is one thing. Allowing that very real concern to rule our lives is quite another.  Supplementing your determination to get out there and enjoy the planet, look for allergy sensitive travel gear.
We begin with what might be thought of as overkill by some travelers and a matter of life or death by others: Peanut allergies.   Cruise lines do a good job of asking, identifying and offering appropriate alternatives. Still, we don't go to sleep at home and wake up on the ship.  We have to get there first and that might mean flying. Not uncommonly heard on flights: 'We have been advised that one of our passengers has a nut allergy so we will not be serving nuts on this flight.'  Bad news to those who like nuts. Music to the ears of those with nut allergies.  Enough caution? Maybe for most but for some, more help is needed and we have that here.  SeatSitters are available.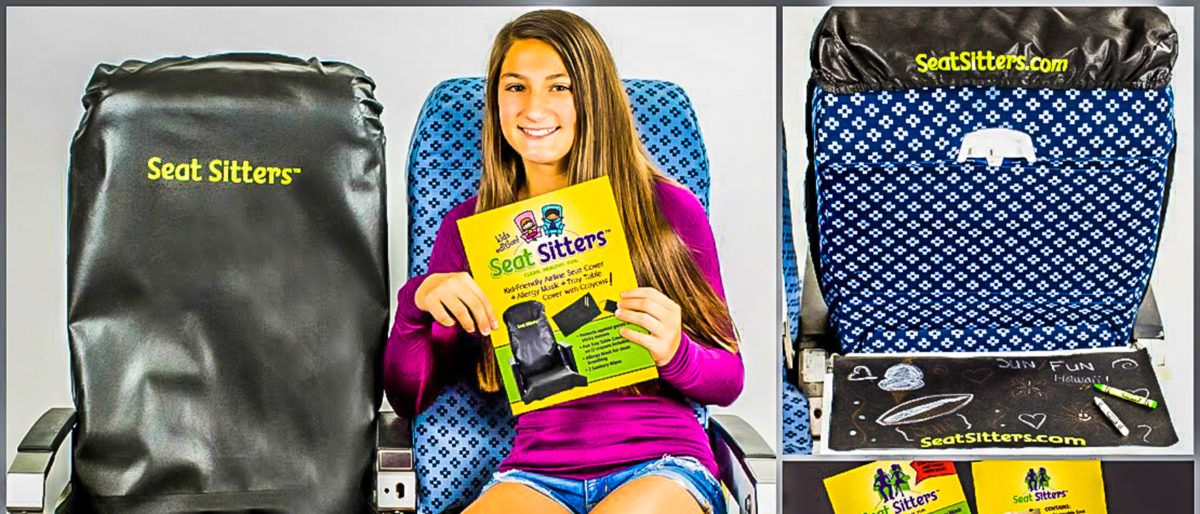 "I wanted to create a product that was easy to use, Eco-friendly and would give people peace of mind during travel," says Gina Hoensheid, mother of two.  Gina's desire led her to the world of allergy-sensitive travel gear and the creation of SeatSitters, now a full product line.  SeatSitters is a protection system to keep travelers safe and worry-free when flying. SeatSitters does this with these features:
• Seat Sitters™ Original (there are a number of models) are the soft, comfortable and reusable seat covers for use on airplane seats
• Great to use during cold and flu season
• Makes an excellent guard against contact with peanut and food allergens
• Coloring on tray table helps keep kids entertained while traveling!
• Black fabric is non-woven, disposable and recyclable
• Wash in cold water on a delicate cycle with a mild detergent and line dry
• Approximate size is 24" x 61"
• Also includes one disposable tray table cover, two sanitary wipes and one allergy mask
Actually, SeatSitters can also be used in movie theaters or….wait for it…a truly unique way to save a favorite lounge chair on deck.  Ok, now we're talking!   But there are other uses as well when the full SeatSitters product line is engaged.  Perhaps for those who want to slide in the back door of this hygienic idea, these incognito versions might work: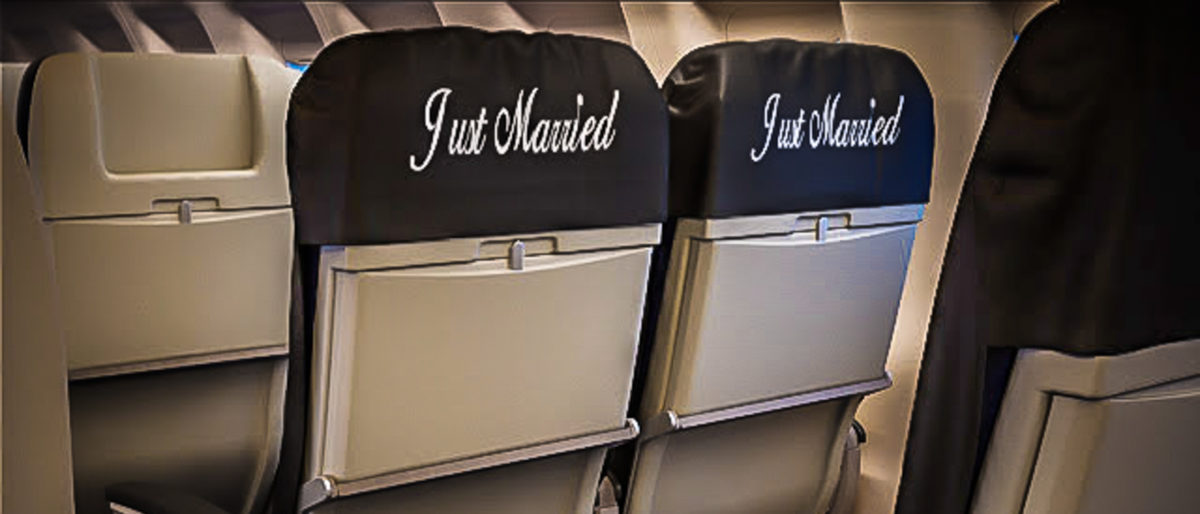 Or for later down the road.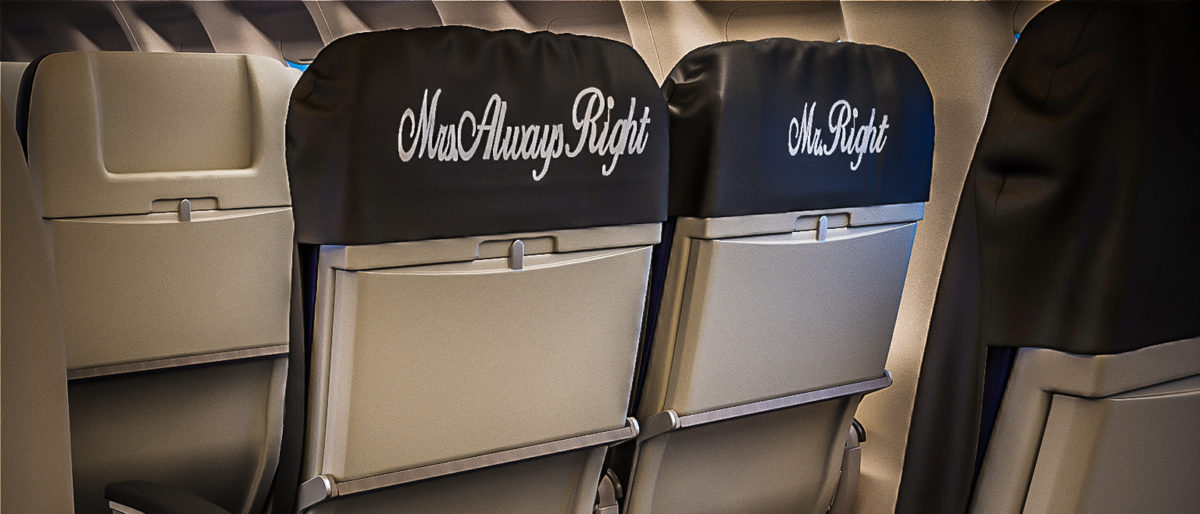 Looking for more ideas because you are just so very excited about SeatSitters?  Here you go:
Actually, one gigantic takeaway from this information that should work and be a must-have item on the packing list of all those concerned with matters discussed here:  Stickers…and who does not like stickers right?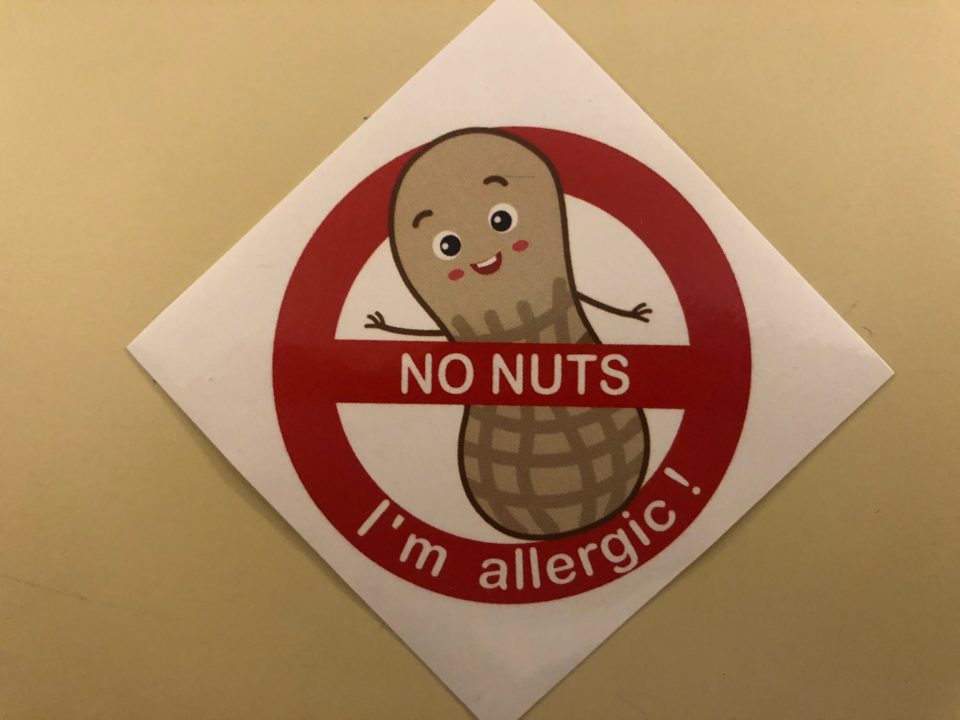 Or you could just buy a space suit for $150,000 and be protected from everything.
Photos: SeatSitters